The Cherokee Strip Golf Classic is a weekend full of exciting events. Take a look at a few of the highlighted features!
You can download the tournament brochure here.
Glow Cornhole Tournament:
We're excited for a new event this year with the new Glow Cornhole Tournament combined with a dance party at Rick's Hard Deck on Thursday Night!
Station 9D
Grab your friends and head to the PCCC patio Thursday Night. Station 9D is the complete 90s Band experience. Covering artists from Pearl Jam to Stone Temple Pilots, Nirvana and everything in between! You will find yourself reaching for your pager as Station 9D takes you back to the 1990s! Get on the dance floor early when Station 9D takes the stage, because it will be packed!

M-80'S
Get ready for the ultimate evening at the Mansion for Time Machine's 80's experience!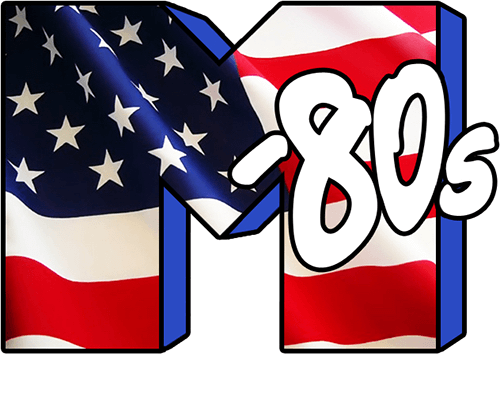 Time Machine
When Time Machine takes the stage, the party never stops. With unmatched energy, charisma and talent, Time Machine has captivated and rocked audiences throughout the United States! Time Machine will take you on a musical journey through the last four decades. With a wide range of sound including pop, funk, rap, rock and country – you are guaranteed to hear your favorite hits. Get ready to be on the dance floor and singing along – as long as Earl is holding his bass guitar…the party is on!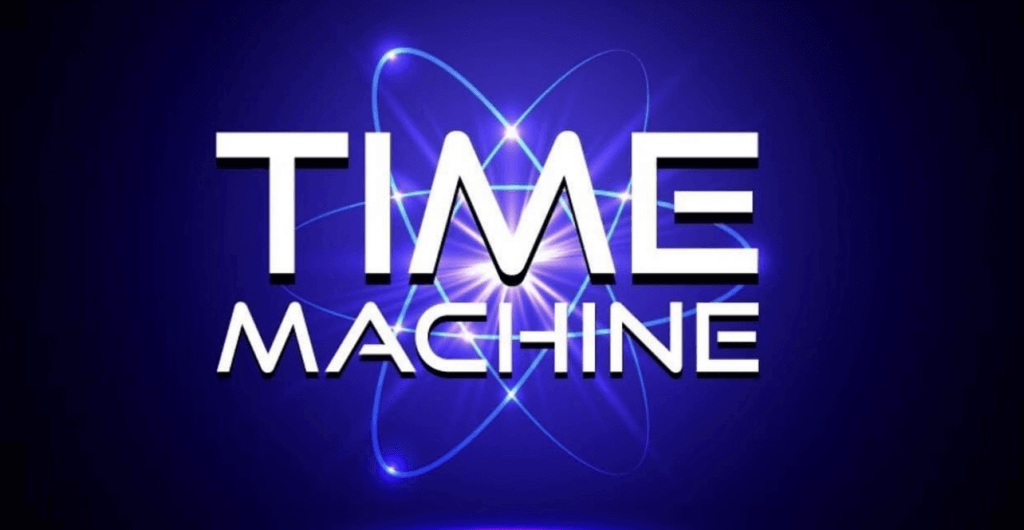 Let's get ready to Turn and Burn at the Marland Mansion
The E.W. Marland Mansion is a 43,561 square foot Mediterranean Revival-style mansion. Built by oil baron and philanthropist E.W. Marland, as a display of wealth at the peak of the 1920s oil boom, the house is one of the largest residences in the southwestern United States, and is known as the "Palace on the Prairie." The mansion was constructed between 1925 and 1928, and influenced by the Palazzo Davanzati in Florence, Italy. Breathtakingly beautiful, this "American Castle" denotes incredible attention to detail with carved wood, sculptured stone, wrought iron arched doorways, Waterford crystal chandeliers and hand-painted and gold-leaf ceilings.
It was E.W.'s dream that his showplace would host the grandest affairs. On Friday night, this dream will be again realized with another epic Cherokee Strip bash at the Mansion with a spirit and grandeur that would make E.W. Marland proud! In addition to dinner, drinks, and the M-80s, a Time Machine band 80's experience, you can expect a spectacular event!